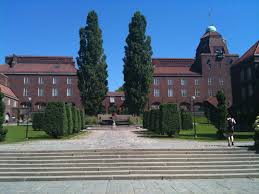 EHIB Consultants believe education is key to maintaining a global world of knowledge. We are working with global clients, connecting governments, academy, and companies together.
Our global network and partners work very closely with many governments such as Sweden and the rest of Scandinavia, the European Union, MENA region, USA, Brazil and India to develop universities cooperation and to increase the level of education, both in K-12 and in initiatives of life-long learning.
Our consultants are well connected with the education systems in the regions.
To support companies and organizations to connect with the academy to create jobs and opportunities.