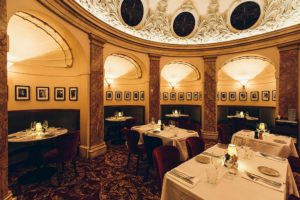 EHIB Consultants and partners understand luxury, not just the brands but how to provide a  luxury strategy for selling on new markets, rather its culture and challenges incorporating it all for a new luxury market.
The world has a lot of product and services to offer in the world of luxury goods and services, however, package solutions, combining services, smart tech, and global events to promote luxury from all corners of the globe on one single platform does not exist.
We have created that platform – from supporting global known brand and services, connecting new brands for fusion luxury service and products. Our work with designers, services for VIP in all Fields and Brands are all presented in both a fun and business-oriented way.
A complete package connecting investors, brands, customers, products and services with our global network, having possibilities to create events with a twist.
Working with famous Indian jewellery designers and architects,  Japanese and American yacht designers, with  European 3 Star Michelin food in new existing places from all around the globe.
Our Chapters in London, Paris, Rome, Monaco, Tokyo, are working to take the industry up a few levels.
Sophisticated and large events are complex in preparations and because of its importance also they become a potential target.
A global network with Security cleared venues, services and personnel make it easier for state and private Cliental.
A supporter of High-end events with whole secured package gives a turnkey solution for many international clients.
Deploying a state of the art technology and a global network is one of the core capabilities.