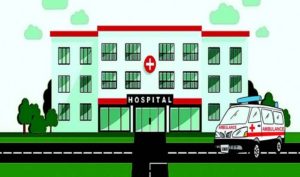 EHIB Consultants are working to implement new cost-effective methods and procedures for healthcare providing.
Providing strategy to get the business technology of medicine to areas around the globe.
Fighting illegal usage of drugs in the workplace, in sports – bad for both human and the environment alike.
Drug tests are no longer reliable due to tampering and lack of traceability.
Novel testing solutions with the introduction of new technology, supported by Arne Ljungqvist Anti Doping Foundation and WADA.
Systems offering better tracing, making tamper-aware test, which is found cost-efficient and reliable.
Easy handling and app interface.